Wednesday Recruiting Tidbits
Published: Wednesday, January 18, 2017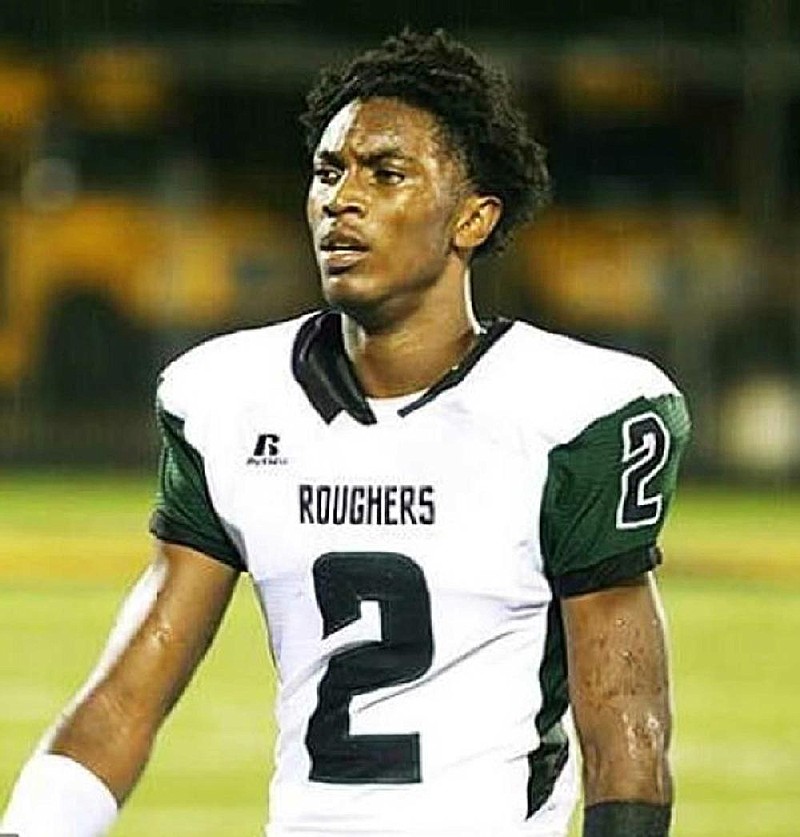 Muskogee, Okla., defensive back Kamren Curl is rated a three-star prospect by ESPN.
FAYETTEVILLE — Arkansas will be hoping to add its 22nd signee/commit Thursday when Muskogee defensive back Kamren Curl (6-2, 180 pounds) announces his college decision.
Curl, who committed to Texas Tech on June 20, 2016, before reopening his recruitment on Oct. 26, will hold a ceremony at 4 p.m. at his school.
He will announce from between a final four of Arkansas, TCU, Nebraska and Baylor. He also had considered Texas, Oklahoma and Ole Miss, among others.
Curl had 66 tackles with three interceptions, two of which he took back for touchdowns.
He also caught 46 passes for 533 yards and five touchdowns.
Curl had planned to announced his decision on Feb. 1 - the national signing date - but chose to change that after a home visit from Arkansas' coaches last year.
"Due to this recruiting process being real life and not a fantasy, sometimes things don't go the way you want them to, so I will not be committing on National Signing Day anymore," Curl posted on Twitter Thursday night.
He also is slated to take an official visit to Arkansas this weekend.
Muskogee coach Rafe Watkins told The Oklahoman newspaper that Curl is "the best defensive back I've coached in 24 years."
• • •
7 p.m. update
The official elevation of Paul Rhoads to defensive coordinator from secondary coach on Wednesday was greeted with happiness by Jenks, Okla., cornerback Jordon Curtis (6-1, 180).
"I think it is a great fit for the job and I'm looking forward to being coached by him," Curtis said.
Curtis, an Arkansas commit, is one of 13 official visitors expected in this weekend, including seven prospects already pledged to the Razorbacks.
Texas is showing interest in a pair of Arkansas defensive line targets in Razorback pledge Troy James of Baton Rouge La., Madison Prep and Riverside, Calif., Community College defensive tackle Melvin Johnson, who visited Fayetteville in December.
• • •
7:35 p.m. update
New Orleans, La., McDonough 35 defensive back Brad Stewart (6-0, 190) has been added to the list of official visitors to Arkansas this weekend.
Stewart, one of 13 scheduled official visitors, has visited Arizona State already, will visit Arkansas this weekend and then is scheduled for Florida on Jan. 27-29.
Discussion
Have a comment on this story? Join the discussion or start a new one on the Forums.