Podcast: Previewing Arkansas' game at Ole Miss
By:
WholeHogSports
Published: Thursday, September 5, 2019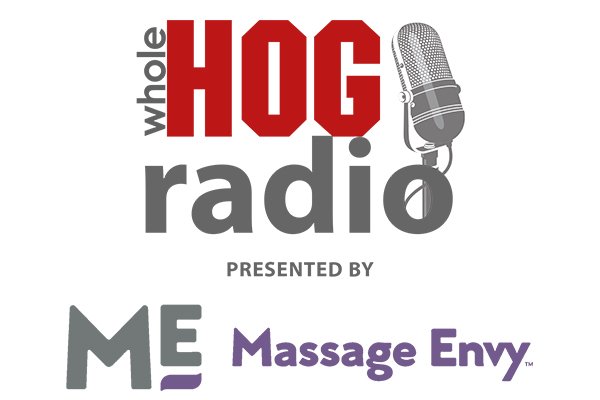 On this week's WholeHog Football Podcast, Parrish Alford of the Daily Journal in Mississippi talks about what went wrong for Ole Miss in its season-opening loss to Memphis.
Plus, we take a look back at some wild moments in the Arkansas-Ole Miss rivalry, and Matt Jones, Scottie Bordelon and Bob Holt join Seth Campbell for a roundtable discussion about the Razorbacks' season opener.
You can find all of our podcasts on iTunes, Spotify, Stitcher, TuneIn, Google Play and SoundCloud by searching for "WholeHogSports."
Discussion
Have a comment on this story? Join the discussion or start a new one on the Forums.