WholeHog Podcast: Best moments of the decade Part 1; Ole Miss basketball preview
Published: January 10, 2020 at 12:45 a.m. - Updated: January 10, 2020 at 9:35 a.m.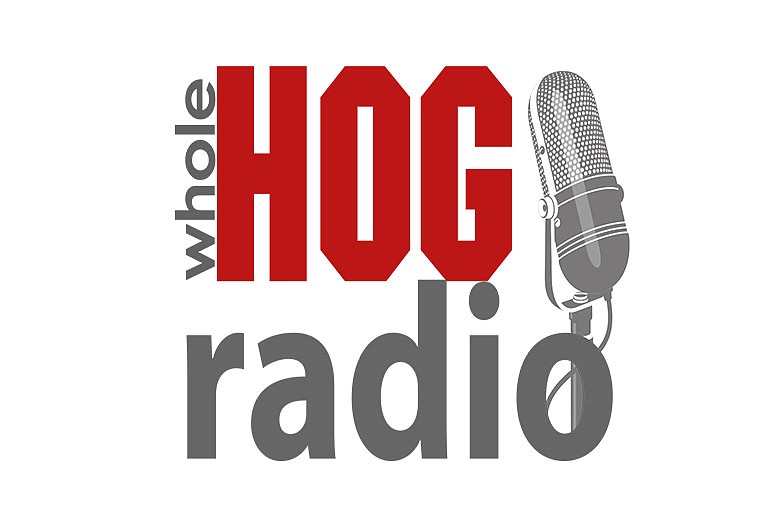 This is Part 1 of a six-part series that delves into the WholeHog sports writers' favorite memories and stories from the past decade. Tom Murphy starts the conversation talking about his time covering the 2018 College World Series, the 2010 Arkansas-LSU football game, and the Henry Heave.
Nick Suss from the Clarion Ledger joins the show to talk about Ole Miss basketball. Then Scottie Bordelon and Seth Campbell give you a preview of their basketball podcast.
Links:
2018 CWS
2010 Arkansas vs. LSU football
Henry Heave
Henry Heave' led to OT victory against Ole Miss
Discussion
Have a comment on this story? Join the discussion or start a new one on the Forums.