Arkansas basketball suffered another excruciating loss away from home on Saturday against No. 17 Baylor in the SEC/Big 12 Challenge.

Arkansas coach Eric Musselman is in no way interested in a moral victory.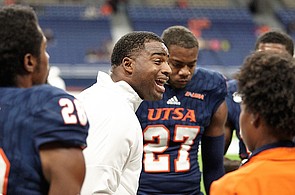 Arkansas secondary coach Deron Wilson's first contract with the Razorbacks is for two seasons.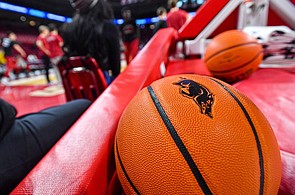 Everything you need to know about the Razorbacks' home game against the Aggies on Tuesday.