Chenise Delce had just one thing on her mind Saturday. She wanted to dance.

Needing a win to claim a fourth consecutive division championship, Arkansas suffered its worst loss of 2022 on the final day of the regular season.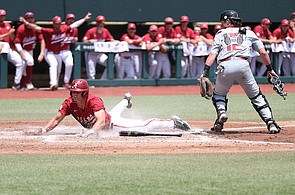 With another SEC West Division baseball crown in their sights in Saturday's regular-season finale, the Arkansas Razorbacks got off to a quick start, then collapsed …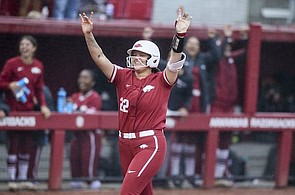 Everything you need to know about the Razorbacks' regional championship against the Ducks.